The ten street memorials in the Abbey parish of St Albans, UK were unveiled in 1920 and 1921 to commemorate the dead of the 1914-18 war.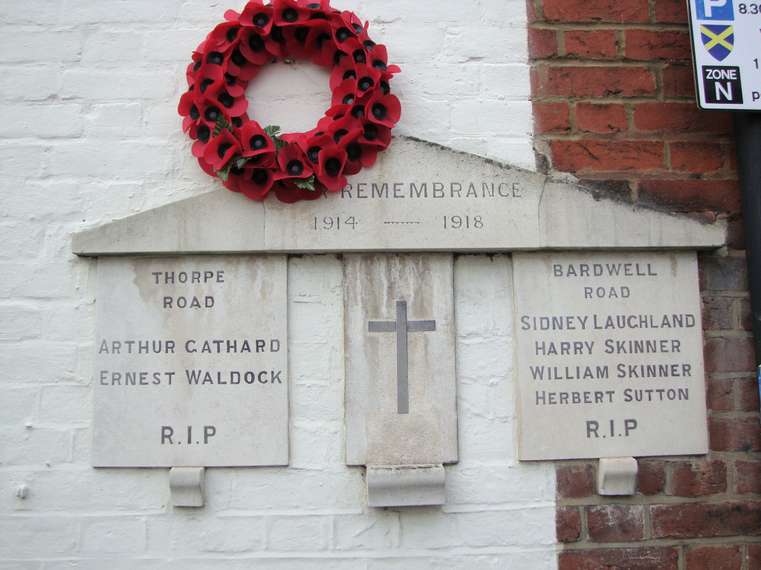 The wall plaques recorded the names of more than 100 men, including nine pairs of brothers, who from a small group of streets around the Abbey left their homes, never to return.It is believed these memorials are unique. The Imperial War Museum knows of no others still in existence.
In Abbey Parish Memorials images of the street memorials are interspersed with pictures and memorials to the Hertfordshire Yeomanry.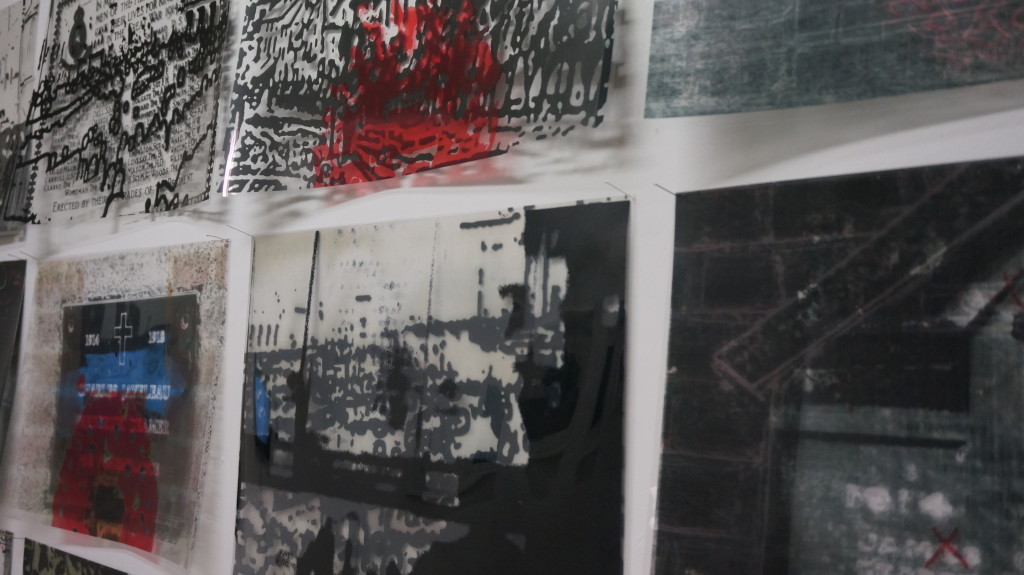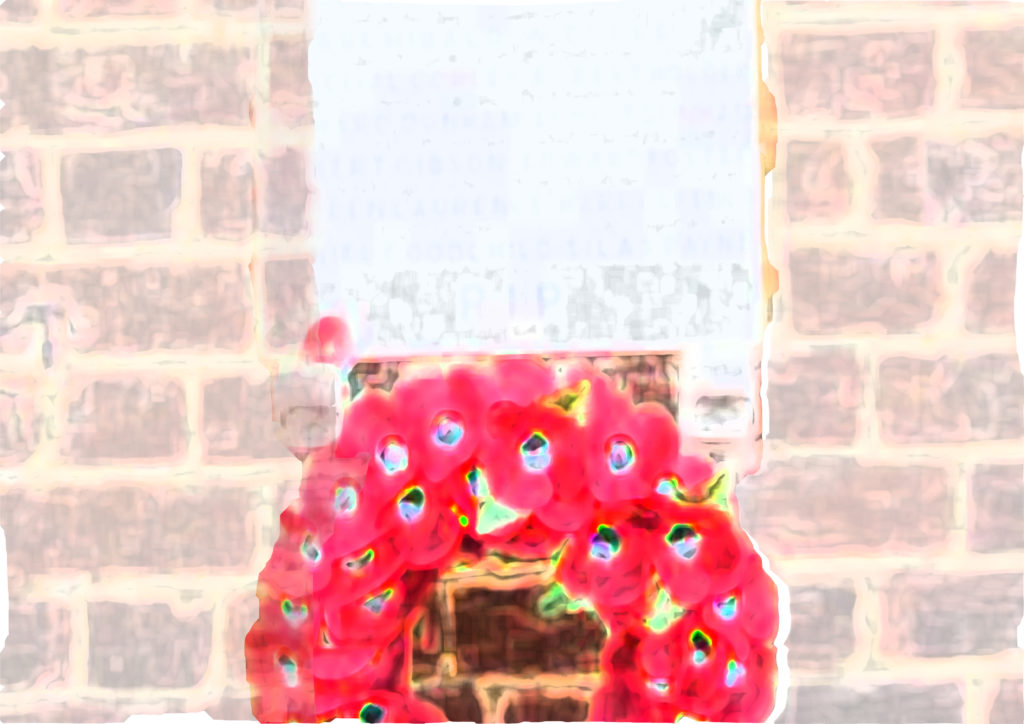 Five independent Troops of Yeomanry Cavalry were raised in Hertfordshire in June 1794. They were disbanded one by one between 1807 and 1824. In late 1830 and early 1831 seven new troops were formed, four of which were grouped as the South Hertfordshire Corps. Of the three independent Troops only the North Hertfordshire Troop survived. It was amalgamated with the South Hertfordshire Corps to form the Hertfordshire Yeomanry Cavalry in 1871.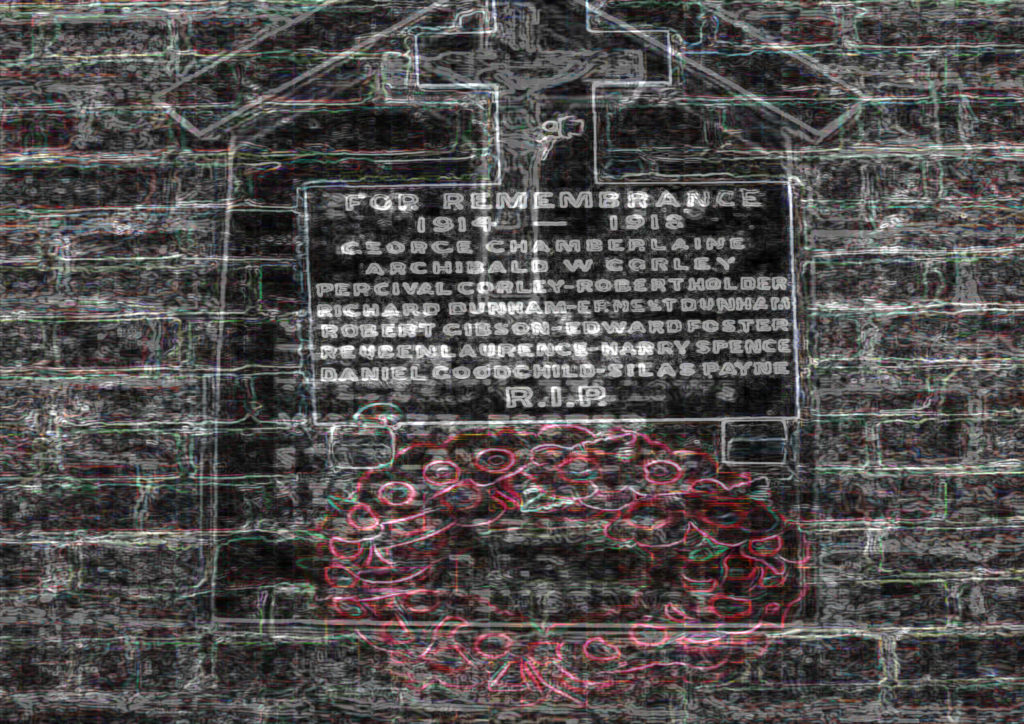 1/1st Hertfordshire Yeomanry
The 1/1st was mobilised in August 1914 and attached to the Eastern Mounted Brigade, they later moved to Egypt in January 1915 and joined the Yeomanry Mounted Brigade. The Yeomanry Mounted Brigade moved to Gallipoli as dismounted troops attached to the 2nd Mounted Division and re-designated as the 5th Mounted Brigade.
Samuel Gurney Sheppard, DSO was killed in action in the advance on Chocolate Hill 21 Aug. 1915. The following is an extract from a letter written by a sergeant in the Hertfordshire Yeomanry: "Among the first to fall was our gallant leader, Lieut.-Colonel S. G. Sheppard. He was bravely marching at the head of the Regiment, when he was terribly wounded by shrapnel, but as his men reached him he very gallantly sat up to urge them on. His last command: 'Go on, the Herts! Go on, the Herts!'
The installation was exhibited as part of a 3 person show It Might Look Alright On The Pictures at Art at Wharepuke, Kerikeri as part of the 100 year Anzac commemorations.