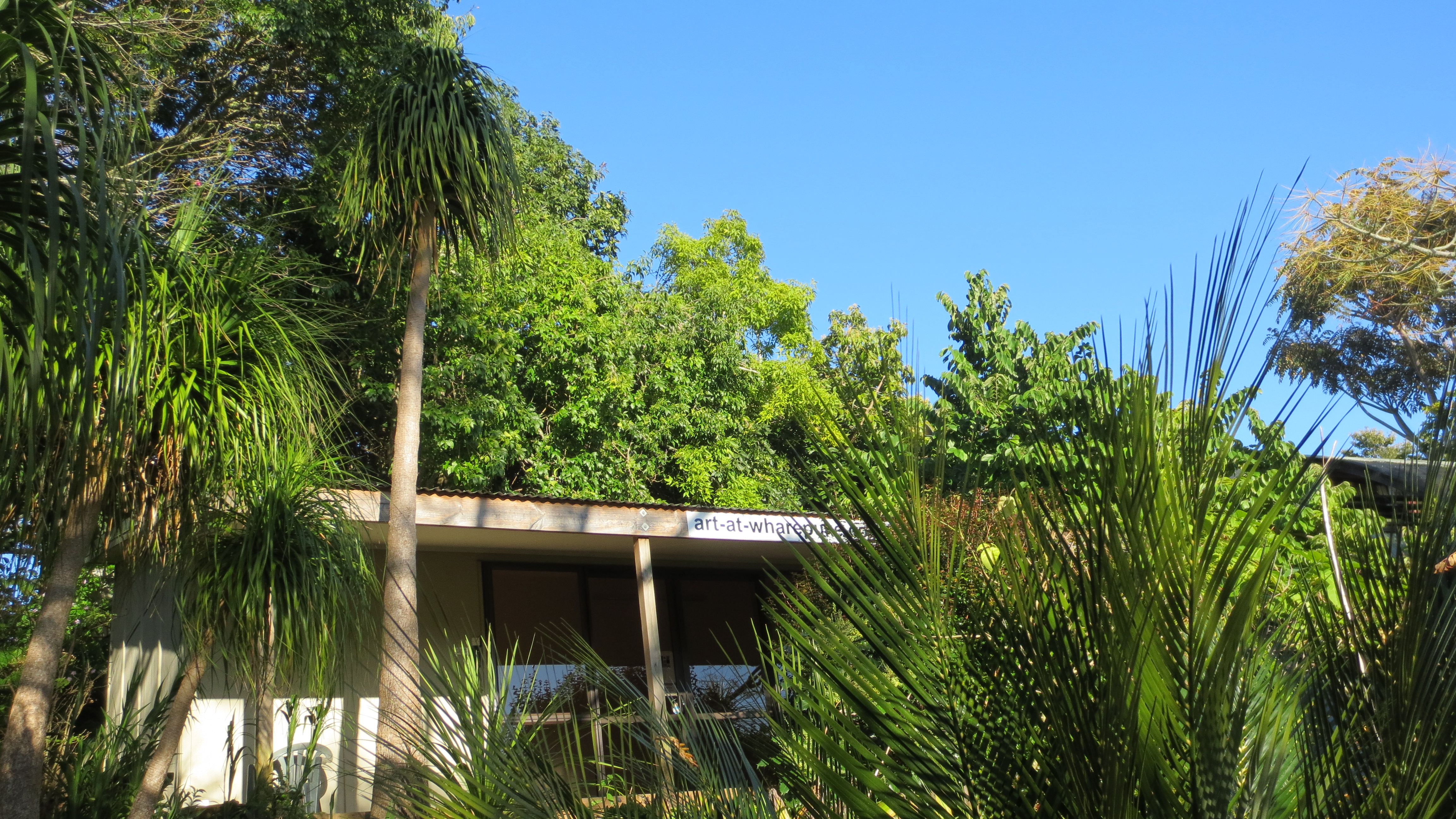 Art at Wharepuke Gallery

Established in 2009 Art at Wharepuke is a purpose built art gallery and exhibition space complementing the Wharepuke Print Studio.
Curated by Mark Graver and Tania Booth Art at Wharepuke specialises in international printmaking exhibitions. There is a biennial International Open Submission Printmaking Competition as well as a programme of exhibitions by national and international artists in print and other mediums.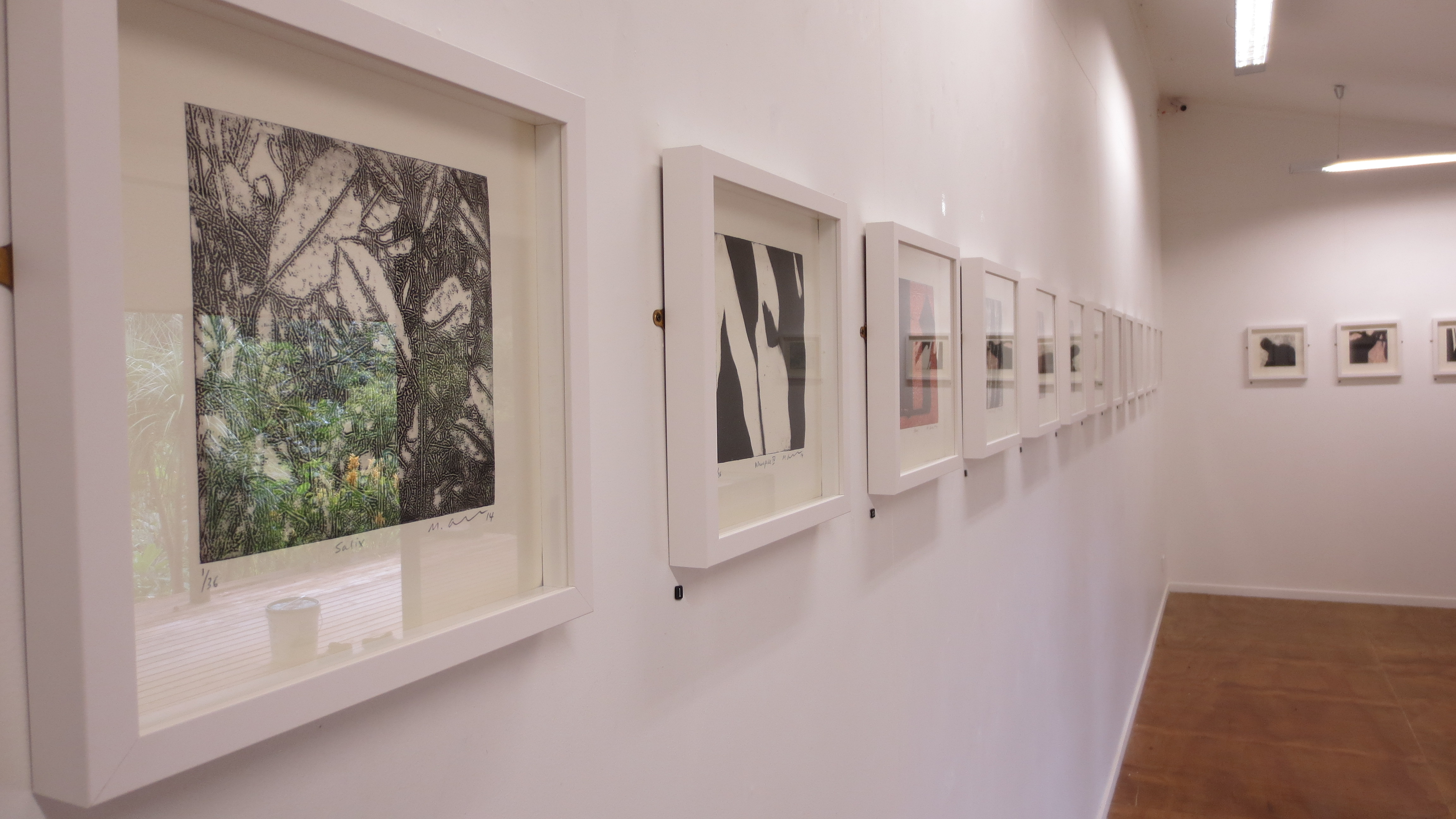 Also on site is the Wharepuke sculpture park opened in December 2015 for site specific art works set within the extensive subtropical garden, a 2 hectare NZGT Garden of Significance
Past exhibitions at Art at Wharepuke have included prints from Vietnam, India, the UK and the USA as well as international projects such as Parallel Prints.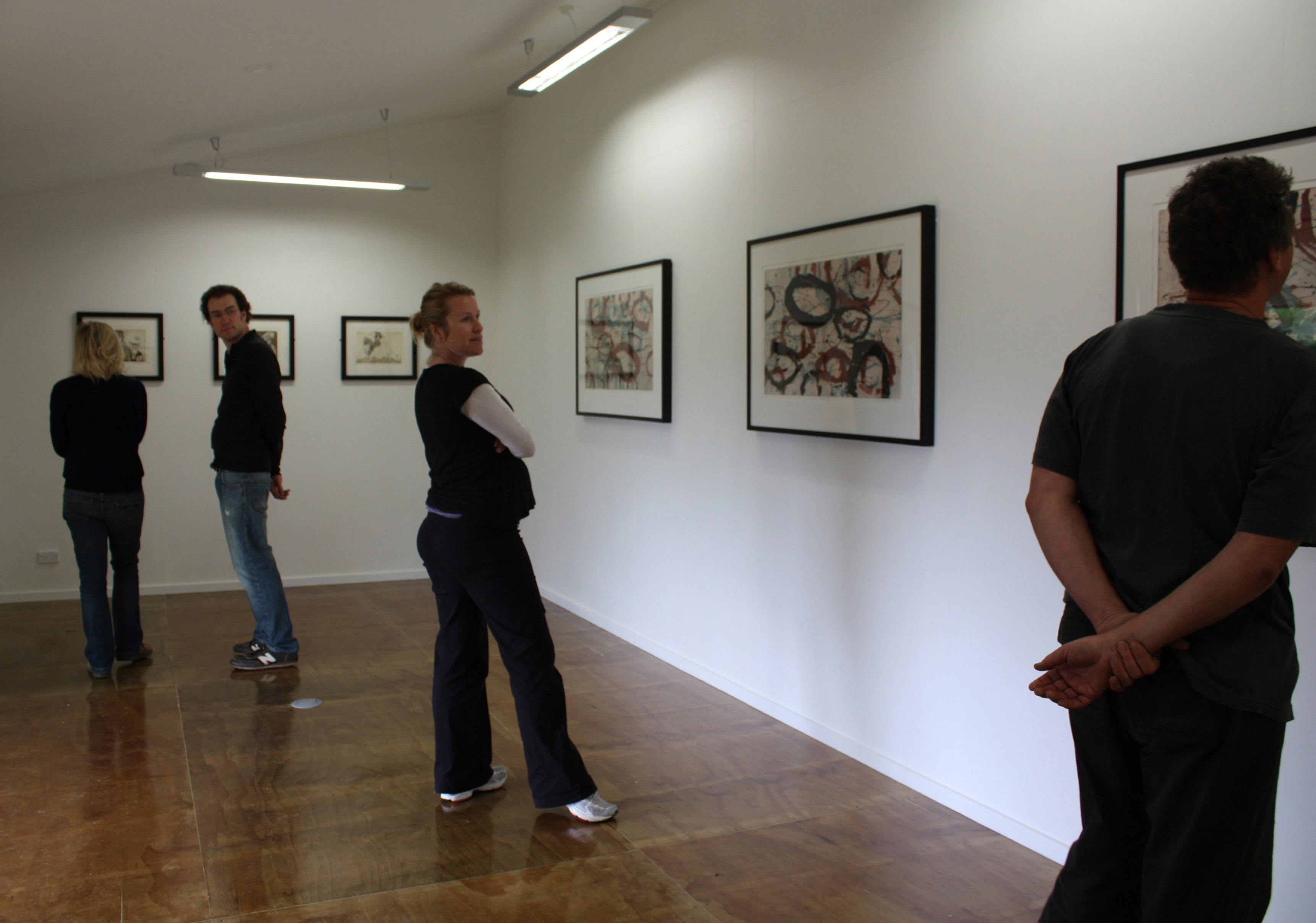 A selection of international printmakers works are kept in stock at the gallery.
To visit the Art at Wharepuke Gallery web site click here
The gallery is open 7 days a week from 10.00am – 5.00pm
190 Kerikeri Road
Kerikeri 0230
New Zealand