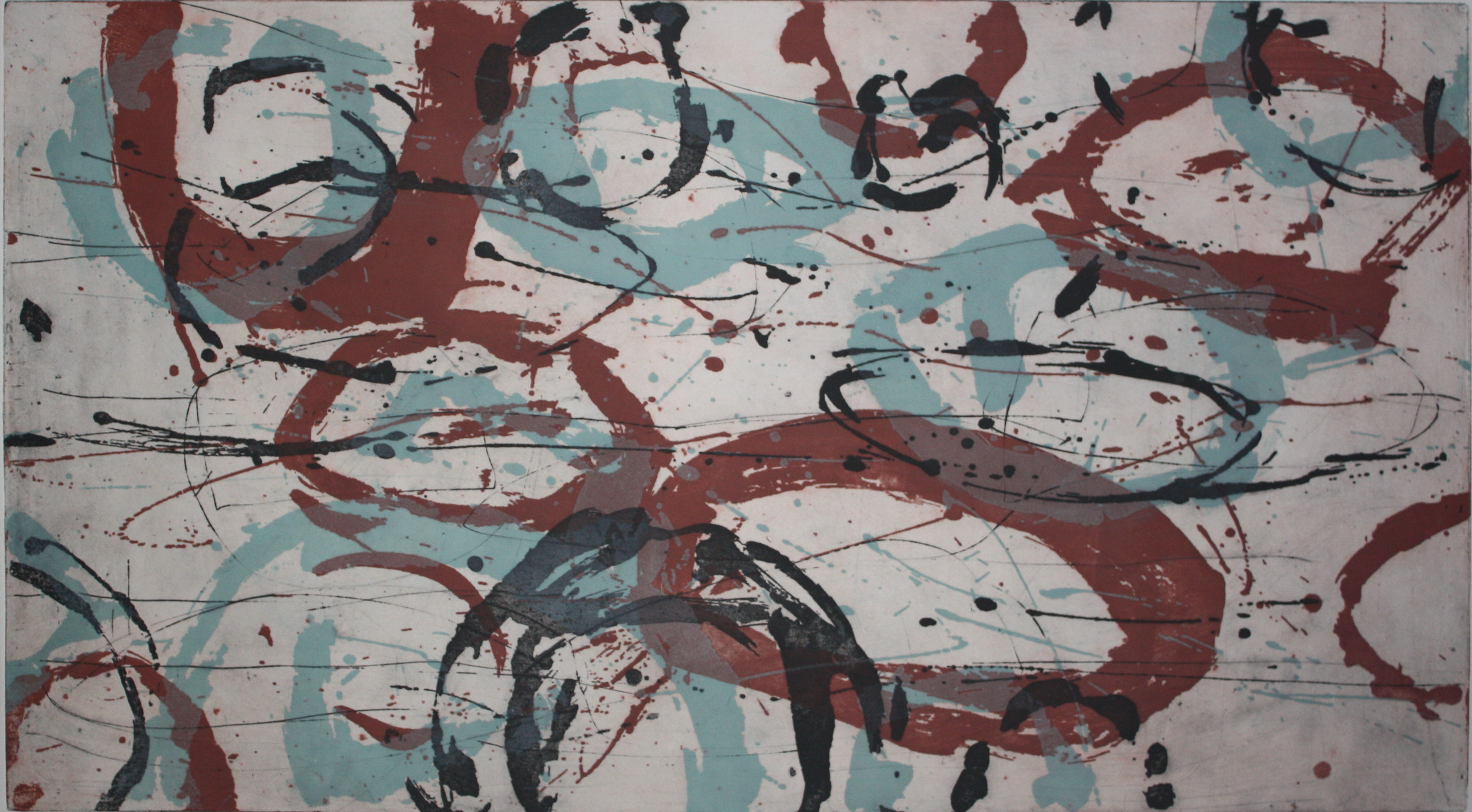 'Real images are engravings, for it is the imagination that engraves them on our memories.  They deepen the recollections we have experienced, which they replace, thus becoming imagined recollection'¹
'The print is now treated more seriously as an artistic medium by both artists and critics. Because of its hybrid and versatile nature – its quickness to adapt to technological change – the print can even claim to be defining the domain of contemporary art practice'.²
Artist Statements
My artistic practice has centered on printmaking since 1985 with the content and context of my work evolving and developing in tandem with new technical and technological processes and approaches to now include video, digital printmaking and sound work alongside 'traditional' handmade works.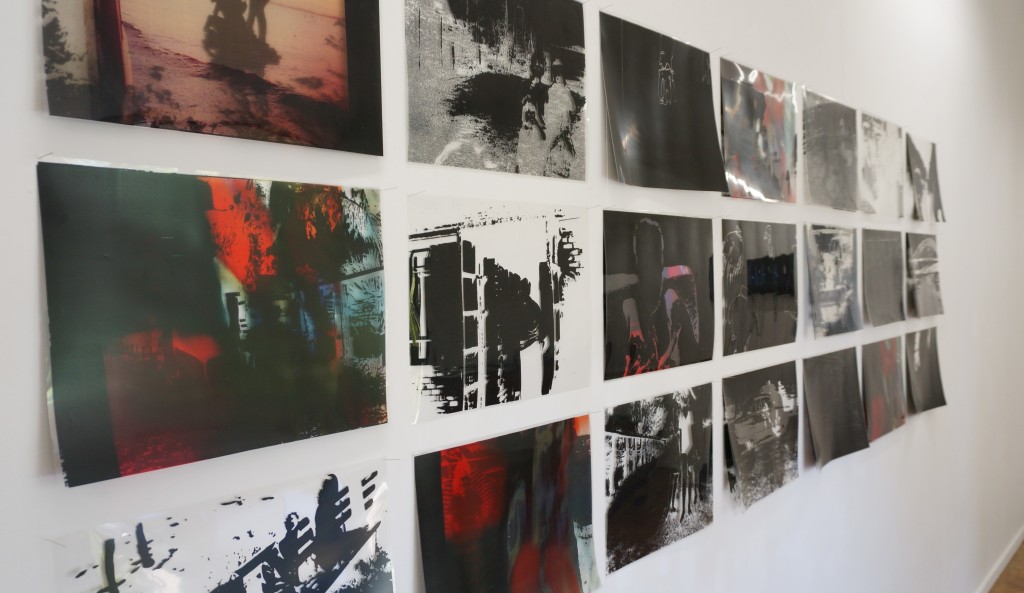 Memory, Place and Time
The traces of time etched into the environment, be it natural or urban, external or internal; the surfaces making up a city, or the forms of nature observed, remembered and abstracted, produced, re-produced and re-presented.
Current practice involves working with printmaking, digital video and sound with interest concentrated at the point where these approaches meet and cross – the editonable act/event/encounter of pulling a print or screening a film, the re-presenting of this act/event/encounter and its relationship with time, place and memory.
Works are related technically, conceptually and through content, often with linked images being manipulated and developed from a single source, and through ongoing fluid series of works that can exist individually or as installations that examine the relationships between the temporal and the static.
Printmaking as Praxis – Process as Meaning

The main question raised is whether the connections between printmaking, film/video and sound are simply technical similarities – there is a shared vocabulary across the processes; we talk of film (and the photograph) as a 'print', they share elements of collage, sequence and seriality, the processes are editonable and can exist as multiple originals in different places at the same time – but can links be made at a philosophical and/or conceptual level?
Are links across disciplines thematic and subjective or are the processes themselves connected to the projected meaning, can meaning be communicated through the processes of printmaking, video and sound and can these processes be seen as linked in a liminal space across the media?
¹  Bachelard, Gaston – 'The Poetics of Space 'first published 1958,trans. Maria Jolas, Boston,   Beacon Press 1969 p. 32
² Thomas, Dr Ben, exhibition catalogue 'Paul Coldwell – A Layered Practice', University of  Kent 2012