The Lake Series 2017 is set of archival digital prints. They are about patterns in nature, 'natural drawings', changing environments and seasons.
The Lake Series is an on-going project that began as an observation and response to the lake at Wharepuke drying up in the summer of 2017.
The previous year was the first I remember when water stayed in the lake all year round but by early January 2017 all that was left was a small muddy, and rather smelly, hole.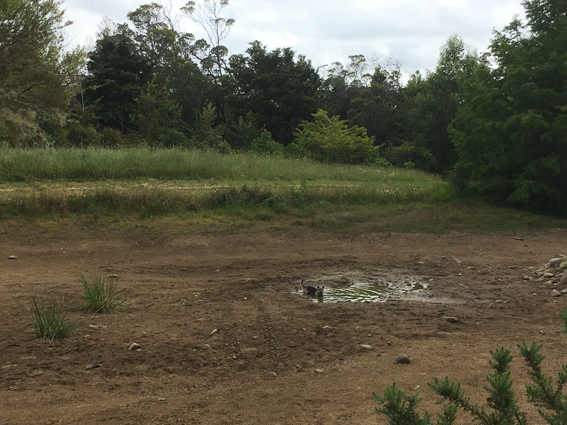 Usually the lake is fed by rain water run off from the property, it's quite shallow and only exists as the soil removed was used to create the main driveway into Wharepuke in 1993.
As the lake bed dried it left cracks of varying sizes, colours and patterns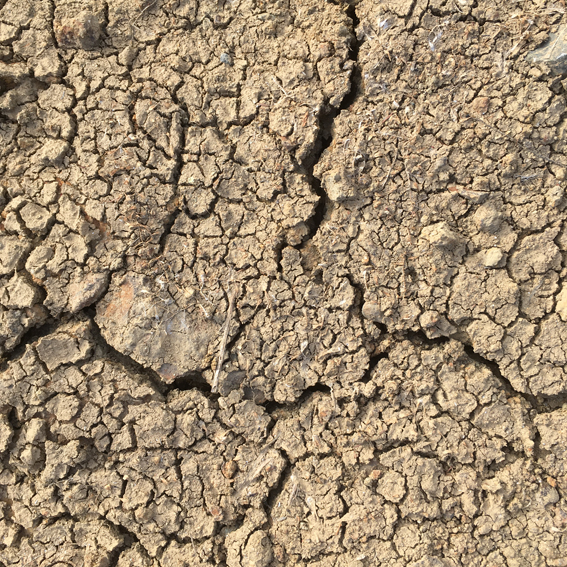 Lake Series 2017 – Archival Inkjets, 329 x 329 mm
The Lake Series combines different manipulated photographs of the cracks in a series of archival inkjet prints.
The works are a simple response to patterns in nature at a particular place in a particular time.