The Papaver Series is a response to seeing poppies growing in wheat fields in England.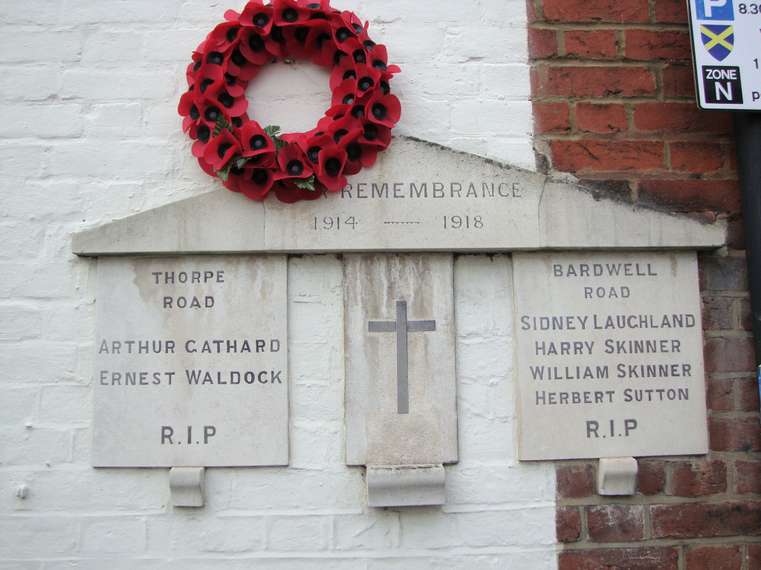 Poppies have also been used in the Abbey Parish Memorials Series where there use as remembrance symbols is clear.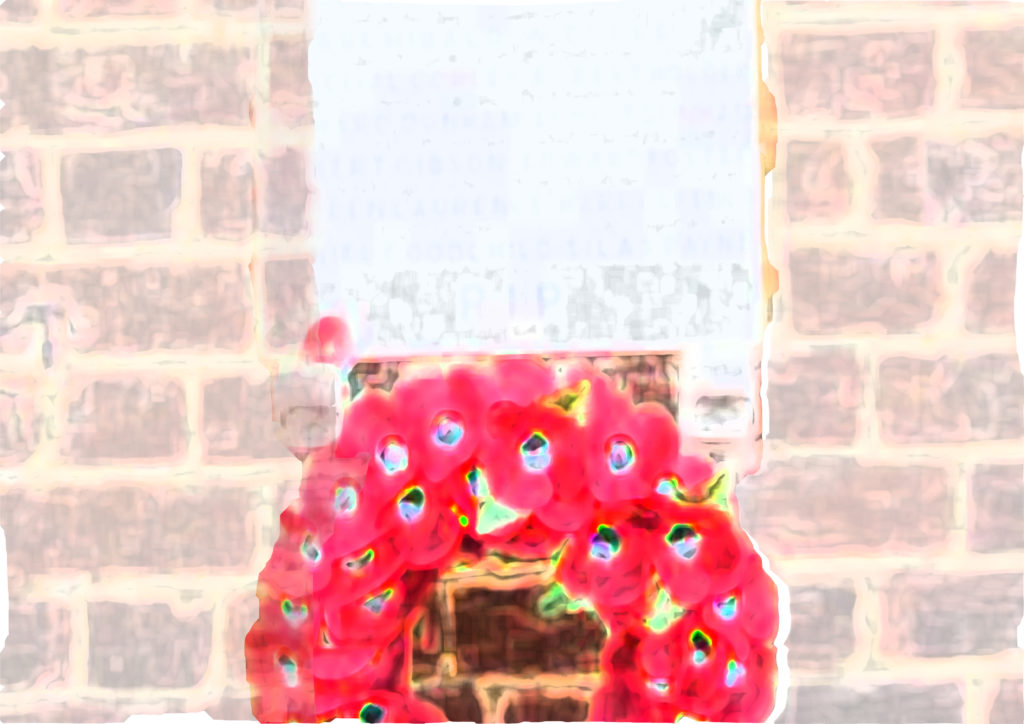 The Papaver Series
The ideas and explorations for the Papaver Series began around 2011 after a visit back to the UK. I have a series of photographs of the red flowers in the gold fields that have been worked with in a number of ways such as Photopolymer etchings, digital drawings and inspiration for small paintings on paper.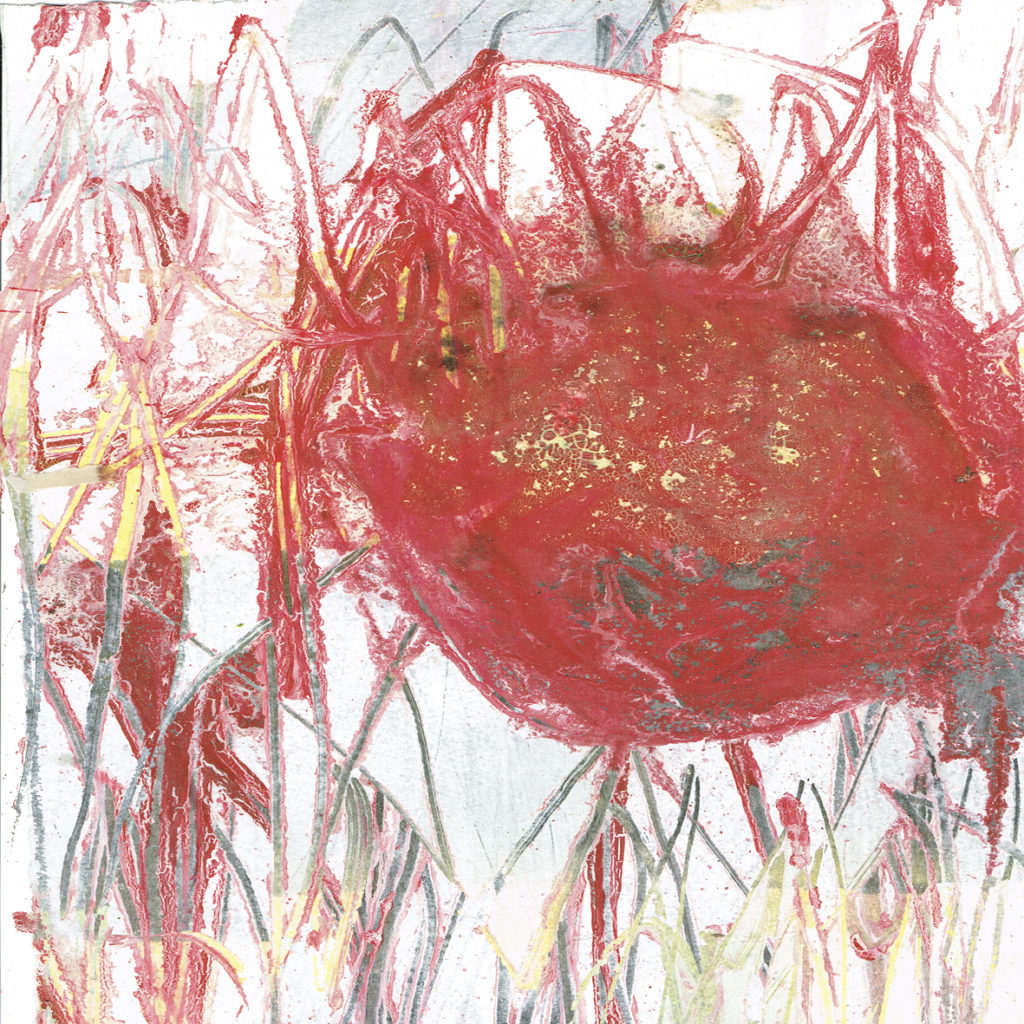 Some of the initial painted and drawn images were ripped up and scanned into a computer to produce the first series of five small digital prints.