Printmaking Works and Series
Printmaking has been at the centre of Mark Graver's practice since 1985. He is a specialist in Non Toxic Printmaking and specifically Acrylic Resist Etching with the content and context of his work evolving and developing in tandem with new technical and technological processes and approaches to now include video, digital printmaking and sound work alongside 'traditional' handmade works.
His specific interest is concentrated at the point where these approaches meet and cross – the editonable act/event/encounter of pulling a print or screening a film, the re-presenting of this act/event/encounter and its relationship with memory, place and time.
Series
Often working in series and relating themes across different media Graver's work aims to be both a personal reflection and an offered correspondence to the wider human condition.
Recent bodies of works and series include: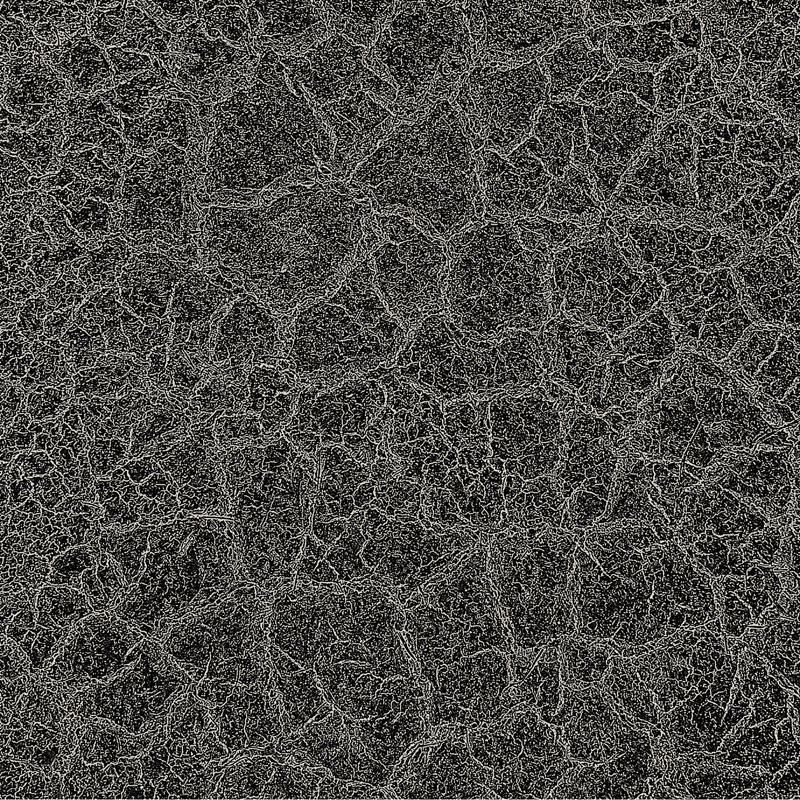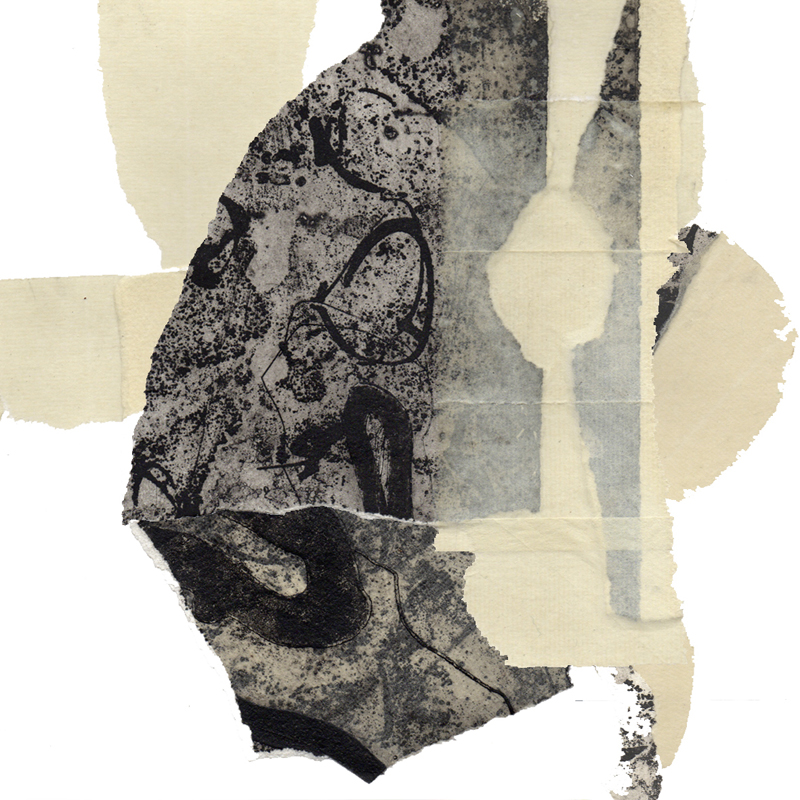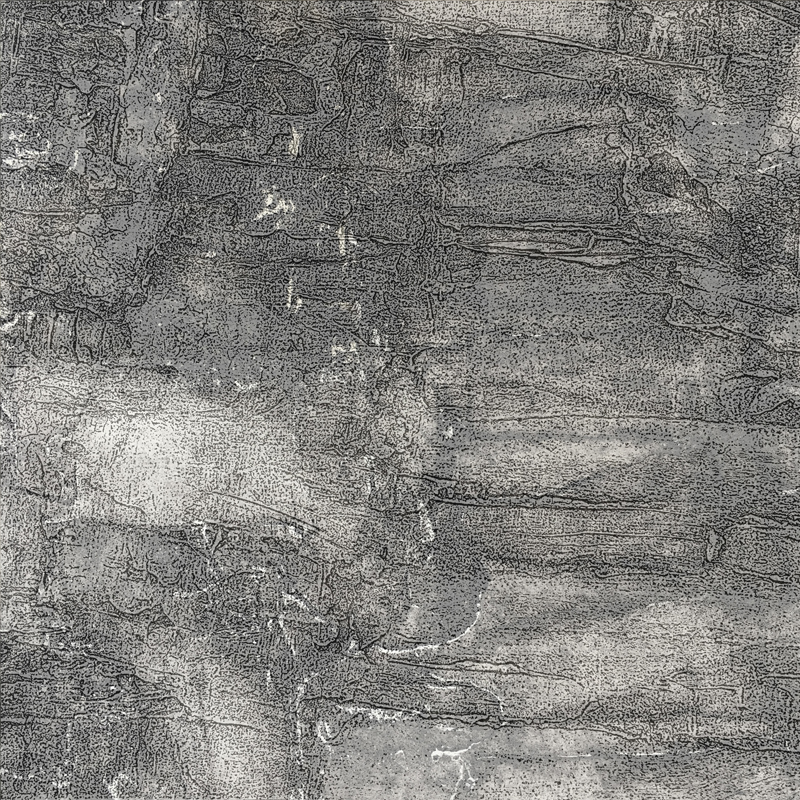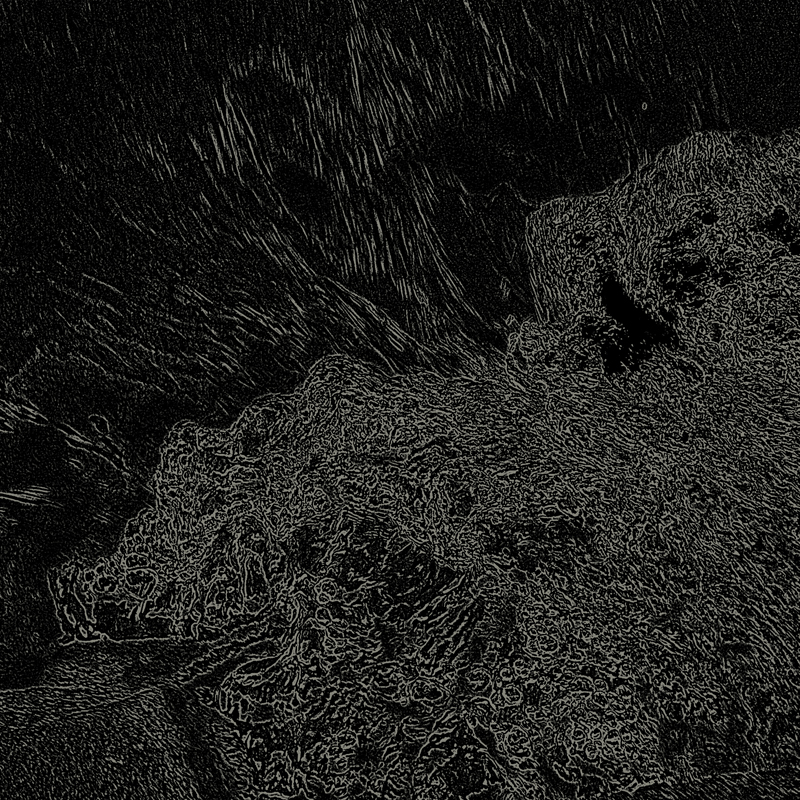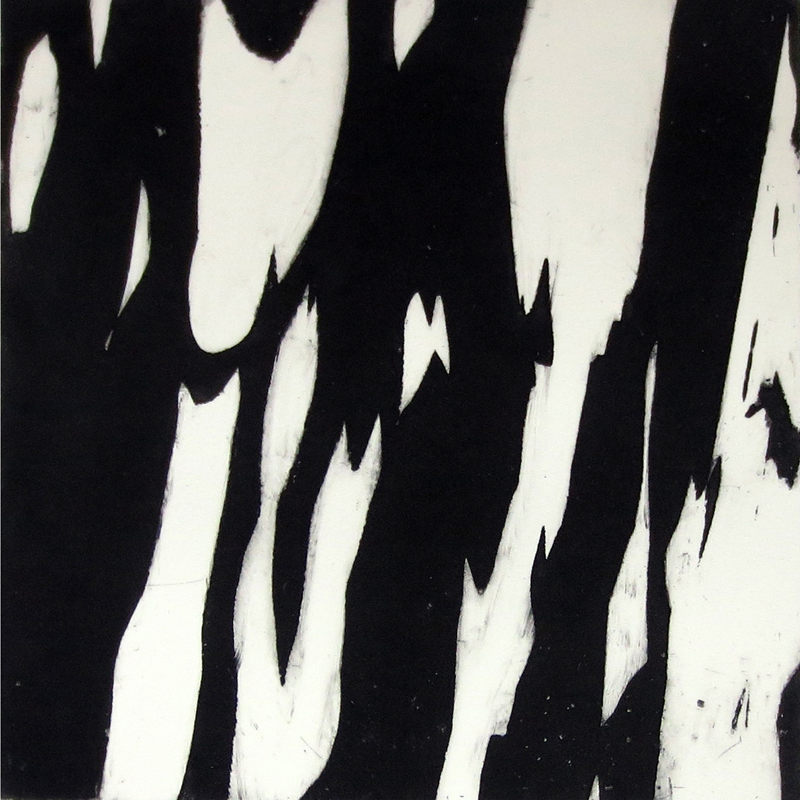 He also works actively as a curator and contributor to international printmaking projects, exhibitions and exchanges and runs courses and residencies in Non-Toxic Printmaking at Wharepuke and internationally.
He taught Non Toxic Printmaking, Drawing, Art History and Art Theory on the Kerikeri NorthTec Arts degree for ten years before North Tec closed the Arts Department in Kerikeri in 2015 and is author of A&C Black Printmaking Handbook 'Non-Toxic Printmaking'.