The Harbin Series
In January 2010 I was invited to travel to Harbin in North Eastern China to be part of the judging panel for a children's international printmaking competition.  Harbin is home to the famous Heilongjiang (Great Northern Wilderness) School of Printmaking.  Many of the country's top printmakers live in the region and I was lucky enough to visit the homes and studios of some of these artists during the trip.
Harbin is also famous for its ice and snow festival with temperatures in January dropping to minus 30°c.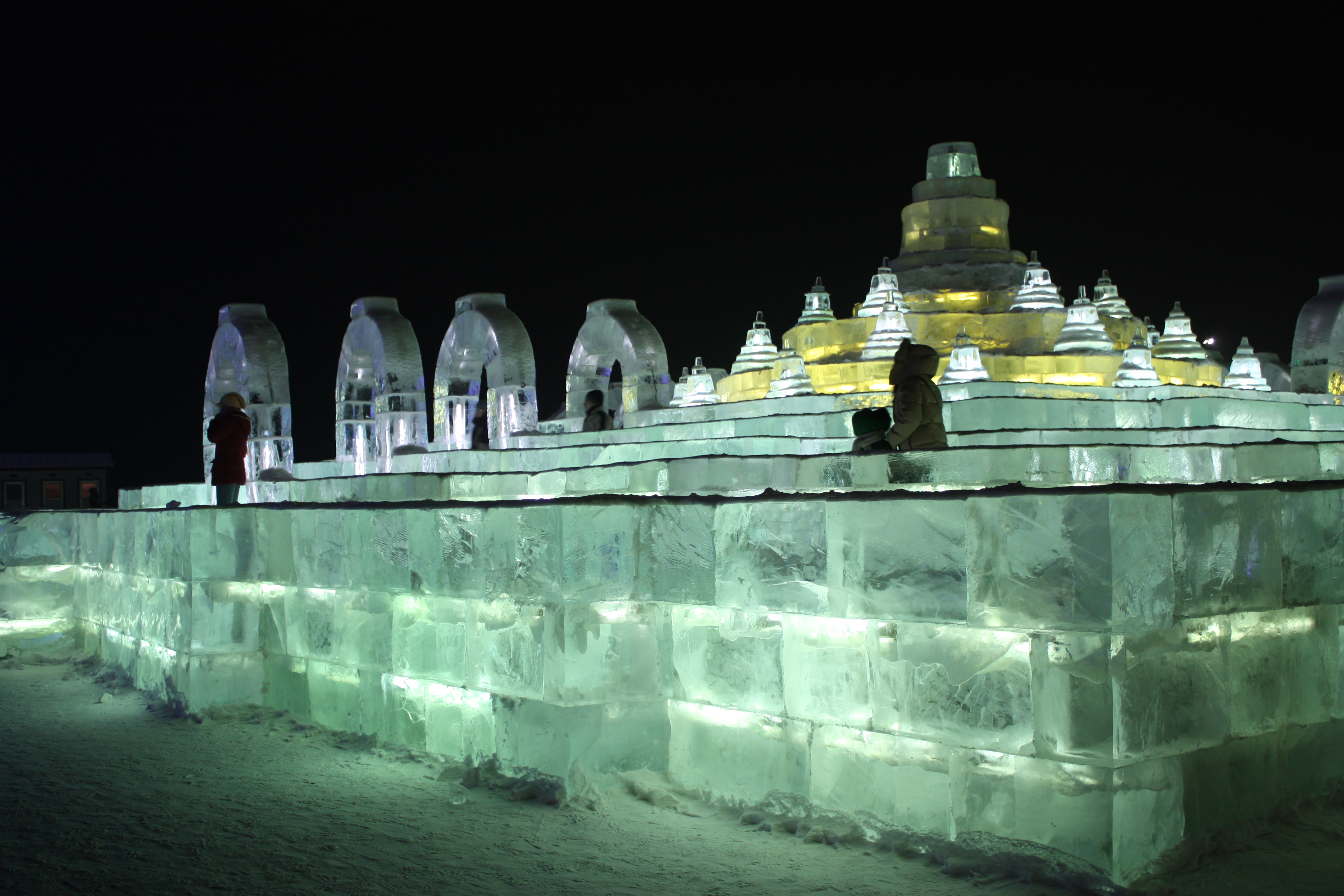 The prints in the Harbin Series were inspired by the trip and relate to Chinese calligraphy.  I learned that the art of calligraphy is a very special discipline in China and the characters don't necessarily have a direct meaning – they are not meant as strictly letters or words but rather to conjure up and suggest meaning in a poetic sense.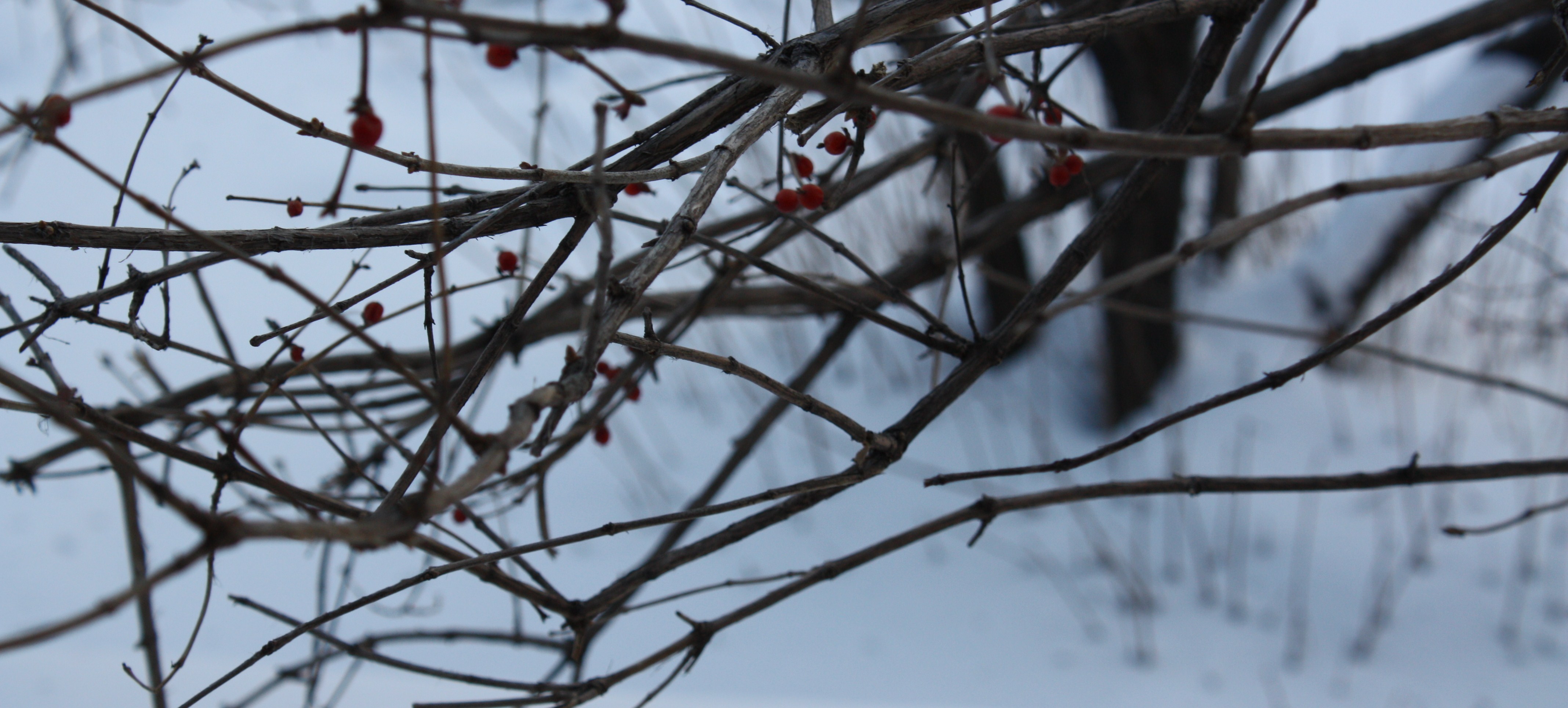 The prints here are not specific characters but are intended to imply the suggestion of calligraphic writing. There are 26 prints in the series which reference the 26 letters of the English alphabet so can, perhaps, be read as a code or cipher though the intention is more to convey the essence of the written.

Numbers I, II and III in the series were awarded First Prize at the prestigious 2010 Lessedra World Art Print Competition in Sofia, Bulgaria