The Last of What Has Passed, the First of That Which Comes is an on-going series of archival digital inkjet prints inspired by a quote from Leonardo Da Vinci who said:
"In rivers, the water that you touch is the last of what has passed and the first of that which comes; so with present time".


The images, begun in December 2015,  are mainly sourced from the Kerikeri River in New Zealand and from the River Ver in my home town of St.Albans, England and there are plans to continue the series using bodies of water in other countries and locations much in the way the Umbra Sumus series uses shadow.


The work also makes reference to the river and water drawings of Leonardo through the linear forms of the prints. I first started looking at Leonardo's water drawings when researching Cy Twombly's work for my Master's Thesis in 1995 and was interested in how some of Twombly's seemingly random circular mark making made reference to Leonardo's acutely observed works.
Another interest explored in these works is the notion alluded to in Leonardo's quote of the impossibility of stilling time.  The works begin as photographs, taken in a certain place at a certain time, as all photographs are.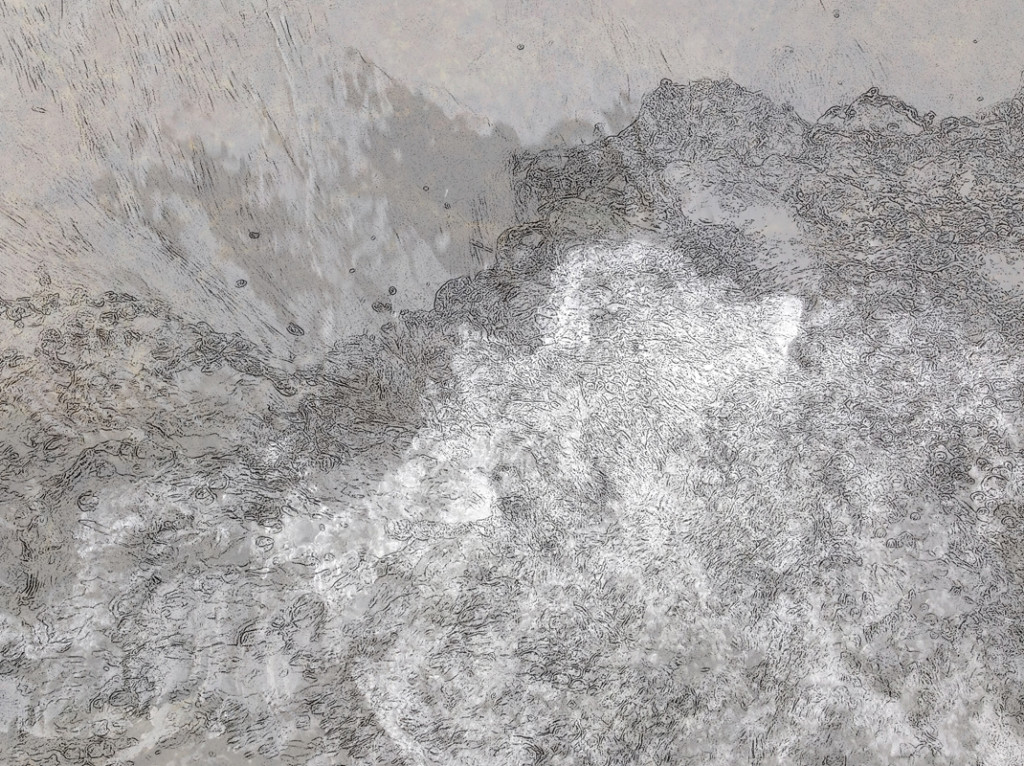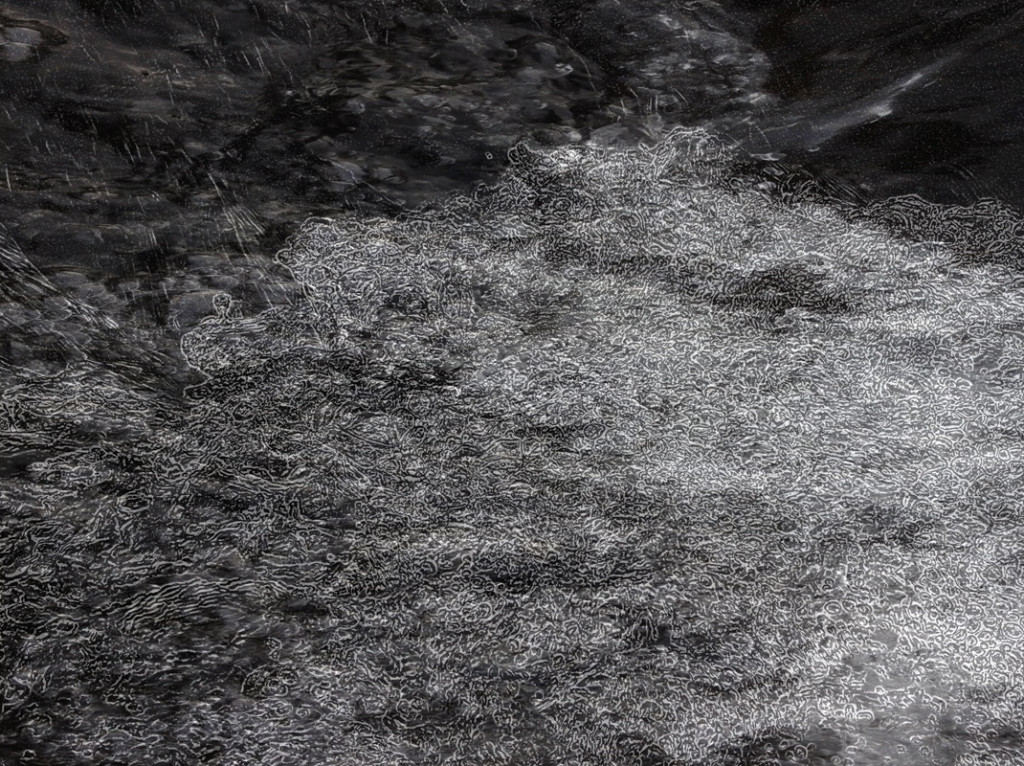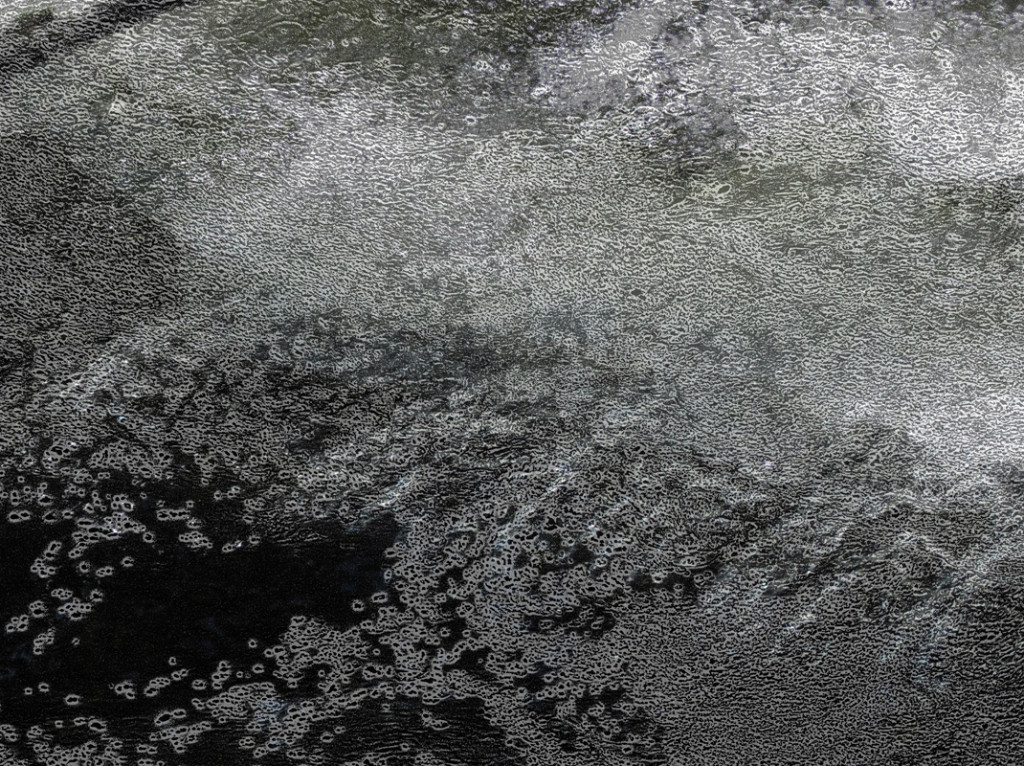 There is the sense of time being captured and stopped in the moment of pressing the shutter.  The photographs are then manipulated, layered, printed and thus become re-presented time, place and memory.
The Last,The First – 2016 – 100 x 100mm