Time Slides was first shown at the Ruskin Gallery at Anglia Ruskin University, Cambridge, UK as part of RE:Print/Re:Present, an international exhibition and symposium I co-curated with Dr.Veronique Chance of Anglia Ruskin University.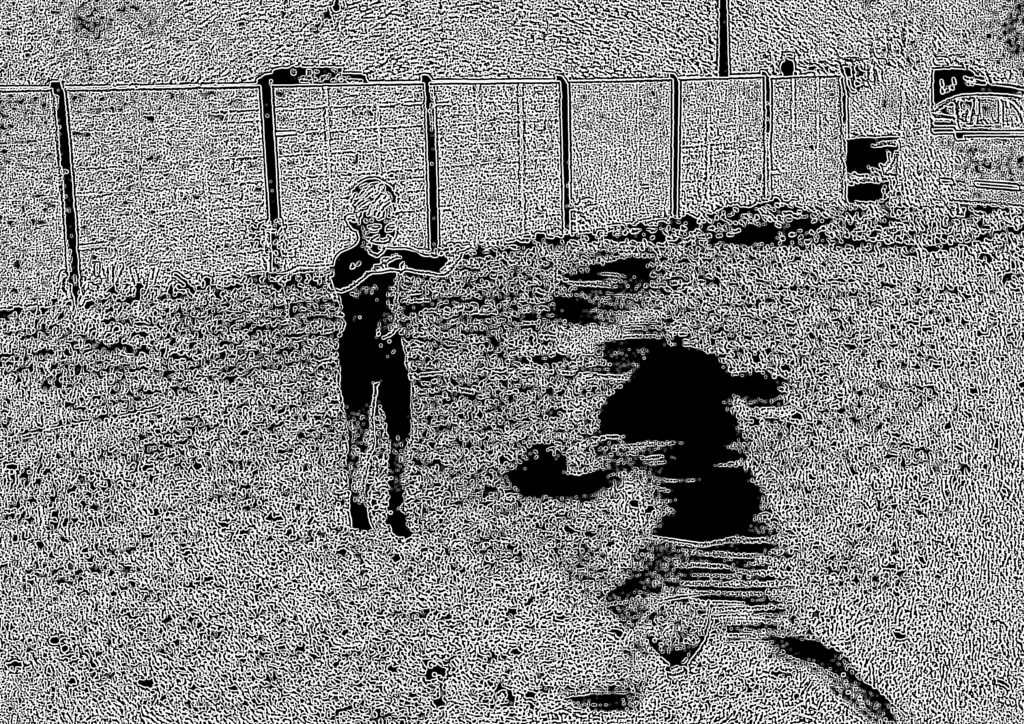 When Dad died my brother and I found a drawer full of old 35 mm slides dating from the early 1960's to the early 1980's, family snaps, holidays abroad pictures of our time in Australia as Ten Pound Poms.
The slides have been digitised, manipulated and re-printed as acetates to be layered, like memories.
Although I was there for some of the photographs I really don't remember being there.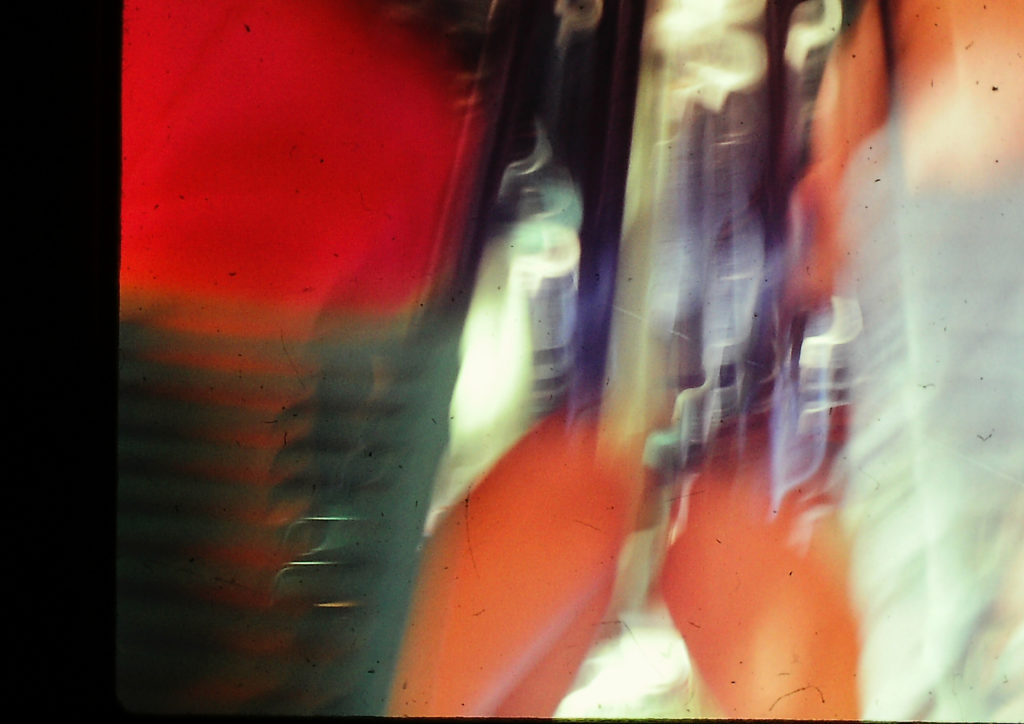 The exhibition and symposium explored experimental printmaking and links across printmaking, digital technologies, video, film and sound.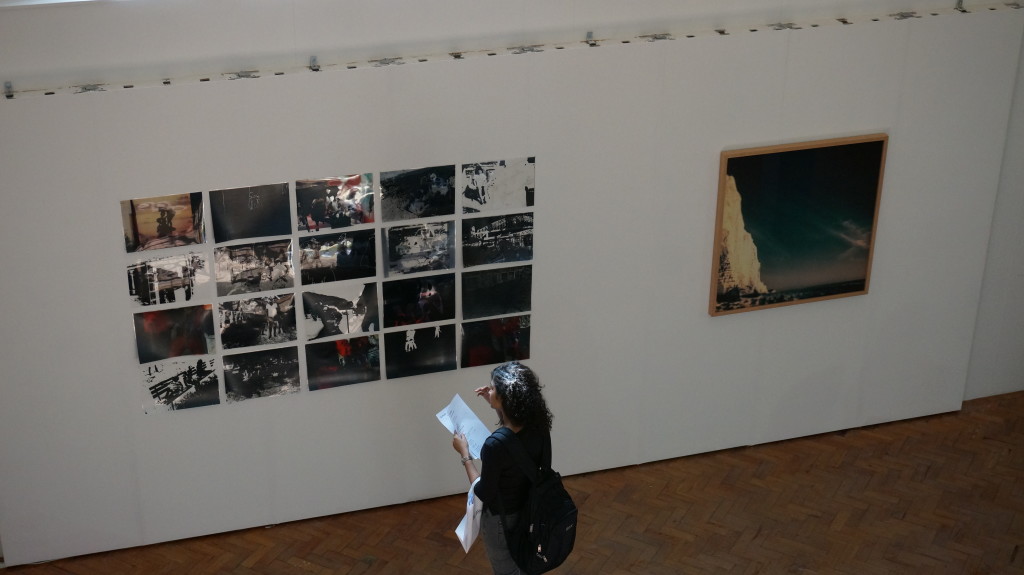 The video Umbra Sumus 2015 was shown as a companion piece to Time Slides at RE:Print and at Art at Wharepuke.
Umbra Sumus 2015 from Mark Graver on Vimeo.
The video uses some of the same imagery as the acetate prints and also footage of a related home movie shot on 8 mm film in Australia in 1969/70 that has now been digitised.